Dent Boss has repaired hundreds of thousands of vehicle dents and dings. 20 years of repairing vehicles using the Paintless Dent Repair method - all without paint or bondo.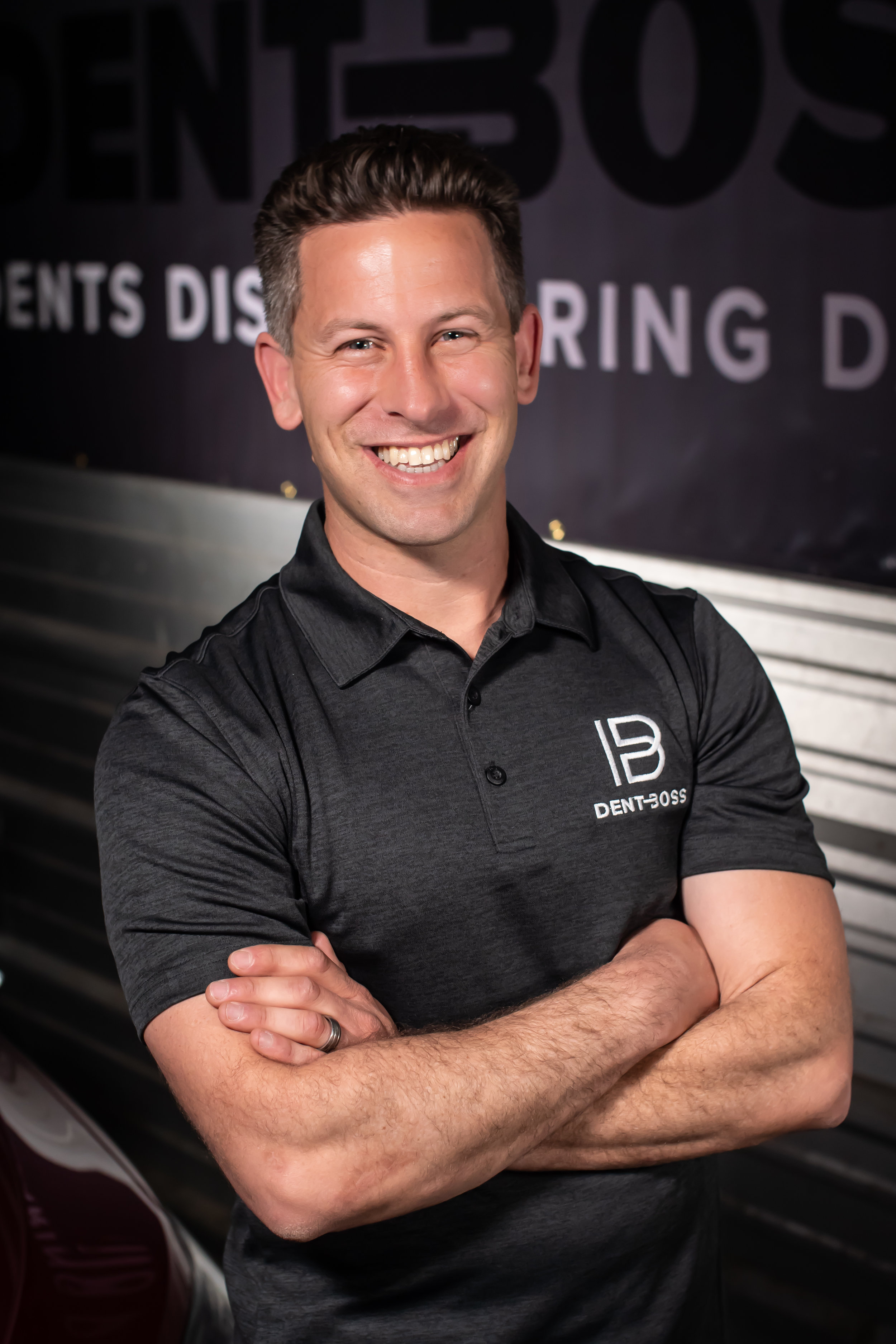 Jeff Reeb and his Paintless Dent Repair team have repaired thousands of vehicles across the United States. They successfully restore hail damaged vehicles to their pre-storm condition, retaining the look, and most importantly, the value to vehicles.
Working on hail damaged cars from Colorado to Texas, Tennessee to Missouri, Jeff and his team strive for restoration perfection on every dent and every car, each and every time. Making customers their number one priority, they're experts in managing hail claims with auto insurance companies. As a customer, you're assured maximum payout for a complete repair job, ensuring that all damaged is properly accounted for.
Whether you need a single dent removed or an entire fleet repaired, Dent Boss restores your vehicle's value to pre-storm condition without using paint or bondo. Working on all makes and models, Dent Boss has immediate availability to repair hail damaged and storm dented cars in Rapid City, SD. Call 866-DENT-BOSS to schedule your car hail repair today.
Watch the dent boss Hail repair process